Dr. Quay's timely, informative, and helpful book "Your COVID-19 Survival Manual" is available at this link on his website: https://drquay.com/survivalguide/
We thank Dr. Steven Quay for sharing his expertise with CAPR in this timely discussion! View this webinar at this link:
https://zoom.us/rec/share/9Mh1Bvbp2zxITdKQ2hjVV4ABQY_IX6a8hnUX-qANyBoEmwQJmV-LUuFm5Ve1GGPn
Don't miss Dr. Quay's blog posts on current medical information! https://drquay.com/
Purchasing this book will help you navigate COVID-19, and provide you with clear, understandable information for your all around health!
Dr. Quay has generously offered to share proceeds from the sales of this book with CAPR to help fund our mission to inform citizens about Property Rights. Thank you Dr. Quay for sharing your expertise, and for your generosity in supporting CAPR!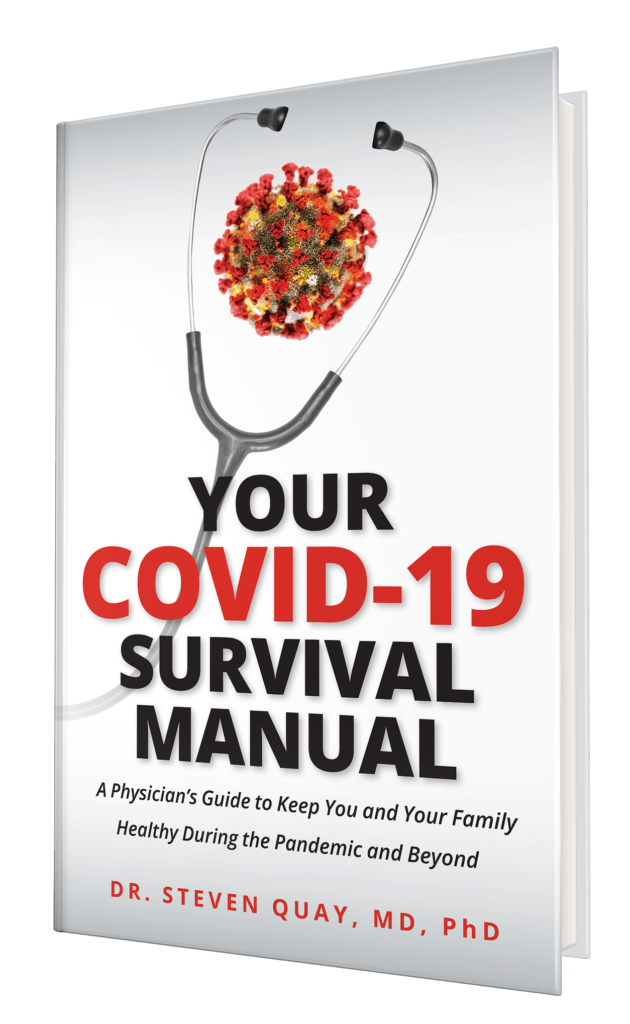 Proclamations and restrictions to everday life, business, and property are far from over. With phased and partially phased reopening schedules it is difficult to determine what portion of reopening, or a return to constitutional normalcy is dependent on the health and well being of the citizens of Washington State. Join us for a discussion with Dr. Steven Quay about the COVID19 virus and the current understanding around it. How to maximize immunity, and a discussion of vaccine, treatment, and the likelihood of a COVID19 rebound. Arm yourself with information and make your own independent decisions.
Topic: CAPR Pandemic, Property Rights, and Freedom Webinar Series #5 - My Body, My Property
Start Time : Jun 11, 2020 06:21 PM